Our Story
TRIPLE E EQUINE is a family owned and operated business near Beaver Crossing, Nebraska. My sisters and I have grown up loving, owning, and showing horses locally and nationally in the AQHA, APHA, PtHA, and NSBA associations. As the fourth generation to live on our family's farm, we have decided to incorporate our horse hobby by diversifying the farming operations to include a horse motel.
On May 11, 2014, our family farm suffered significant damage by an F-3 tornado, including destroying our horse barn and indoor arena. Because of this tragic event, we decided to rebuild in a new direction. When my family rebuilt the barn and arena, we also built an attached Bunkhouse, which can be used as lodging for travelers.
My sisters and I have created Triple E Equine to meet the needs of both travelers and their horses. We also offer indoor and outdoor horse boarding. Check out the horses we have for sale, too! We look forward to meeting you!
Triple E Equine (Emily, Hanah, and Sarah Eberspacher)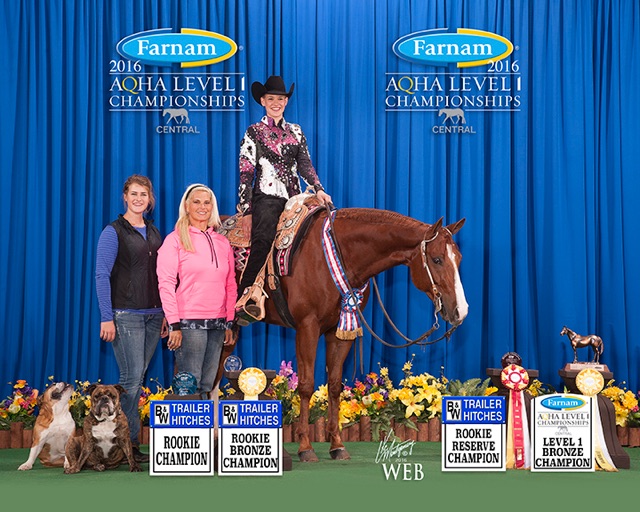 When God's people are in need, be ready to help them. Always be eager to practice hospitality.
~Romans 12:13~